NGI Talk #5: The decentralized internet
December 3 @ 16:00

-

18:00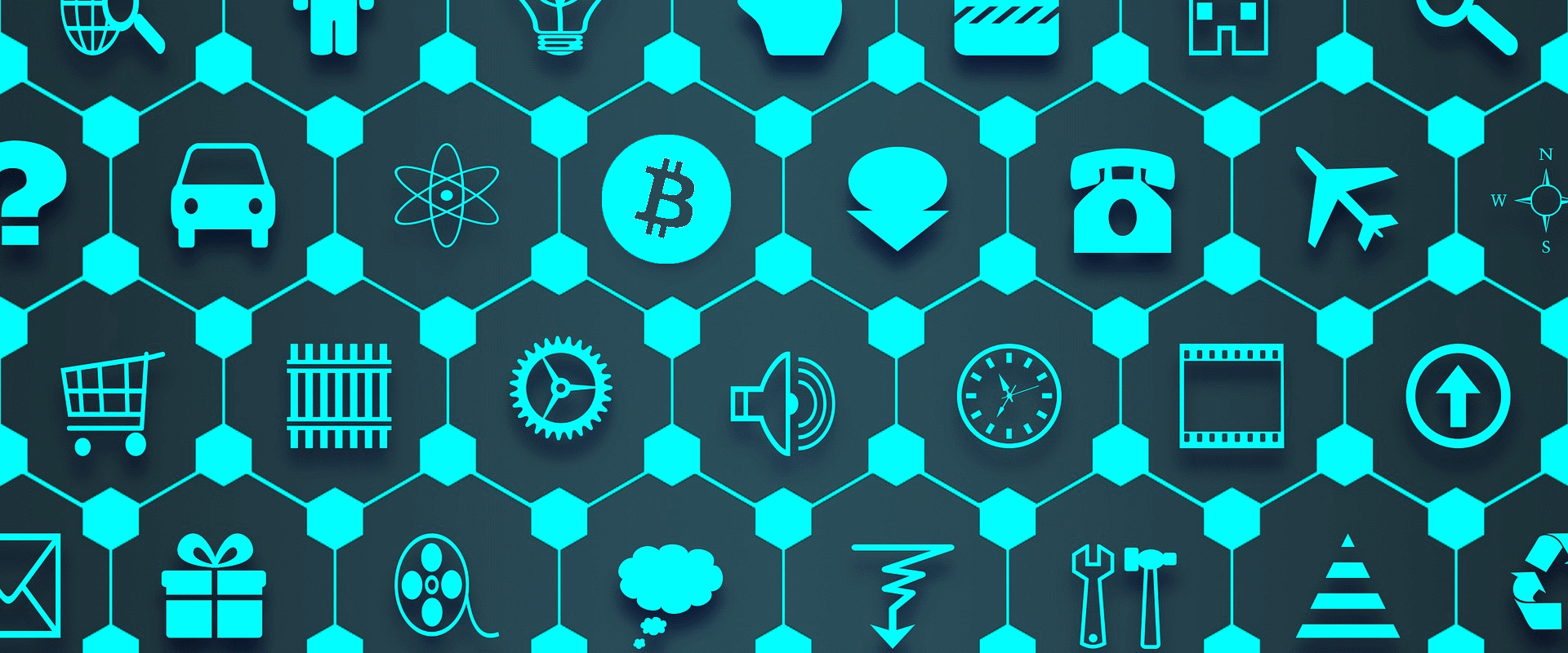 In cooperation with

Outline
With the increasing interconnection of everything and the increasing computational capabilities available at hand, new distributed architectures for our digital infrastructures and ecosystems are constantly emerging.
While we have seen a shift from mainframes to PCs in the ninetieth of the last century, followed by the rise of the clouds and mobile devices in the early 2000s, we are now facing a shift from   traditional computing devices to connected things. The computational power available in even the smallest device is already enormous and still rapidly increasing. This results in an ever-increasing amount of data being collected, processed and shared. Given these developments, traditional central organization patterns are no longer applicable.
This decentralization, however, not only effects the way IT networks are built, but also how decisions are made and processes are managed. Cars are constantly communicating with their environment to make autonomous decisions, garbage is no longer collected on a fixed schedule but based on the current need for raw materials of waste combustors, and money is no longer transferred via banks but by using distributed ledgers.
In this session of the NGI-Talks we will discuss how decentralization will effect our environment, our daily life and our businesses, what technological developments we can expect in the future, and which risks we have to face.
Agenda
Impulse Talk #1: Distributed Economy

Impulse Talk #2: Distributed Technology

Impulse Talk #3: Distributed Responsibility

Panel Diskussion– moderierte Gesprächsrunde mit allen Vortragenden
Moderator: Mario Drobics (AIT)
Get Together – Gemütliche Fortsetzung der Diskussionen bei Essen und Getränken
Während dieser Veranstaltung werden Fotos und Videoaufnahmen erstellt, die für die Dokumentation und Nachberichterstattung sowie Bewerbung nachfolgender Veranstaltungen verwendet werden (z.B. Homepage, Printmedien, Fotogalerien, soziale Netzwerke).
Diese Aufnahmen sind mit der bildlichen Darstellung von anwesenden Personen verbunden. Die Personenauswahl erfolgt rein zufällig.
Mit dem Betreten des Veranstaltungsgeländes/der Veranstaltungsräume, dem Erwerb einer Eintrittskarte bzw. der Anmeldung zu dieser Veranstaltung erfolgt automatisch die Einwilligung der anwesenden Person zur unentgeltlichen Veröffentlichung in o.g. Art und Weise, ohne dass es einer ausdrücklichen Erklärung durch die betreffende Person bedarf.
Sollten Sie dies nicht wünschen, informieren Sie bitte die Fotografin/den Fotografen vor Ort.
Photographs will be taken and video recordings made during this event, which will be used for documentation and post-reporting purposes as well for promoting subsequent events (e.g. website, print media. photo gallery, social networks).
These photographs and recordings are connected with the visual representation of the persons present. The choice of persons is purely random.
By entering the premises/venue of the event, purchasing an admission ticket or registering for the event the person present automatically consents to publication in the above-mentioned manner free of charge, without the express declaration of said person to that effect being required.
Should you not wish to give your consent, please inform the photographer of such at the event.